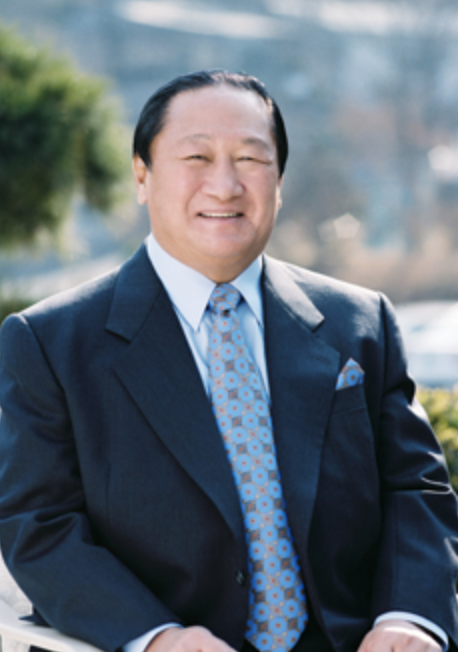 Abraham Park
Biography
Rev. Abraham Park, author of The History of Redemption series, is a true man of God who has dedicated his life to studying and sharing the Word of God. For him, The History of Redemption series is the fruit that resulted from endless research and prayer in an effort to better understand the Word of God.
The Beginnings
This journey began about 50 years ago when Rev. Park began his ministry. With the determination to set himself apart from the world and understand the Bible correctly, Rev. Park devoted three years, six months and seven days on Mt. Jiri alone. During this time, he read the Bible and prayed fervently daily.
Since then, Rev. Park has read the Bible hundreds of times, devoting at least five to six hours to reading the Bible and praying every day. Up until his passing, he spent sleepless nights praying tearfully for his congregation of thousands who are as dear to him as his own children.
Birth & Education
Born May 17, 1928 in Sariwon, Hwanghae Province, Korea
B.A. in Corporate Management from Kookmin University
B.A. in Biblical Studies from the Presbyterian General Assembly Theological University
M.Div. from the Presbyterian General Assembly Theological Seminary
Honorary D.Min. from Lael College and Graduate School
Honorary Th.D. from Faith Theological Seminary
Honorary Ph.D. in Biblical Theology from Trinity Theological College & Seminary
Former moderator of the General Assembly of the Presbyterian Church in Korea (Hap-dong Conservative)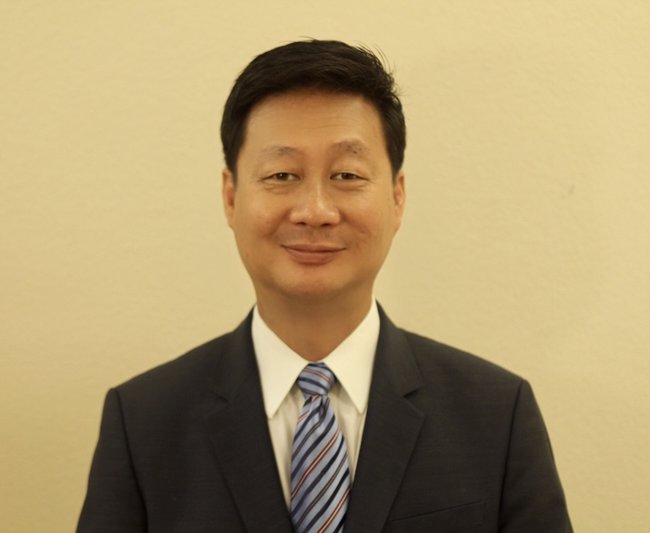 Senior Pastor
Background
Born September 23, 1961 in Incheon, Gyeonggi Province, South Korea
B.A. & Masters in Italian Literature from Hankuk University of Foreign Language
M.Div. from Chongshin Theological Seminary in Seoul, South Korea
D.Edu. from Berit Theological Seminary
Senior Pastor of the Green Hill Church of Orlando since 1995
President of the HORA ministries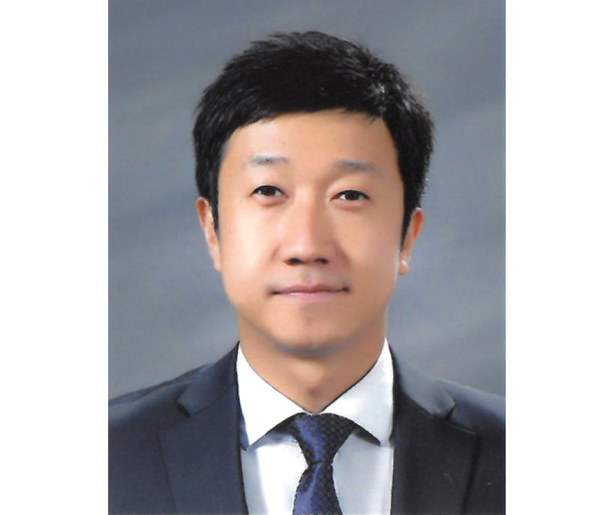 Assistant Pastor
Background
Born May 6, 1981 in Seoul, South Korea
B.A.  in Chinese Literature & Business Administration from Sogang University
M.Div. from Chongshin Theological Seminary in Seoul, South Korea
Pastor Ordination from Green Hill Church in Orlando, FL since 2017
Assistant pastor and Middle & High School Youth Group pastor of Green Hill Church in Orlando, FL since 2017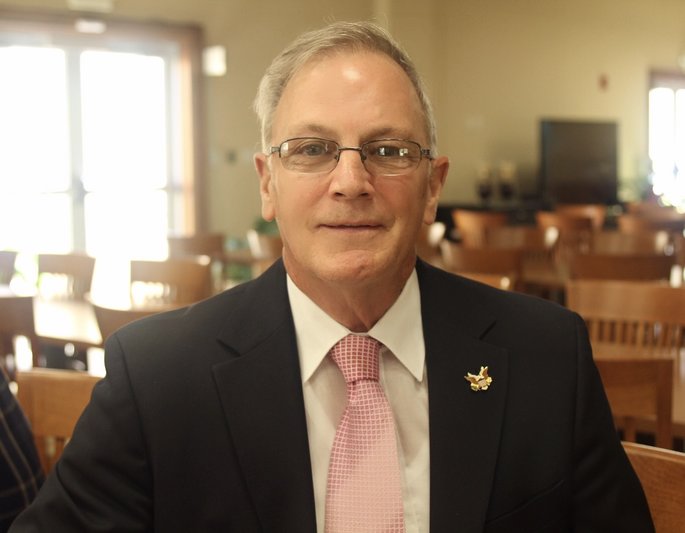 Assistant Pastor
Background
Born October 9, 1949 in San Francisco, California

Spent twenty-two years in the U.S. Army, Nov 1967 to Dec 1989

Certificate of Religious Studies, Western Reformed Seminary, 1997

B/A , Divinity, The Presbyterian Assembly Theological Seminary, 2002

Doctorate Theology, Berit Seminary, 2015

Pyunkang Cheil Church, Shiloh International Missions Group, Assistant Pastor, October 2005 – October 2006

Evergreen Church, Los Angeles, Assistant Pastor, November 2006 –August 2008

Green Hill Church, Orlando, Assistant Pastor, August 2008 – Present